Help us make a great home for Spirit of Tasmania!
GeelongPort is excited to welcome Spirit of Tasmania to Geelong in 2022 and will work with the local community and passengers to make the move seamless for everyone. We encourage you to follow this page to keep up to date on how the project is progressing.
New design of the terminal building released
GeelongPort and Spirit of Tasmania have unveiled the design images of the passenger terminal building which will be constructed at Corio Quay in Geelong. Click through the images below to explore the design.
The state-of-the-art building has been inspired by the natural landscapes of Tasmania and will provide a contemporary and comfortable experience for the hundreds of thousands of visitors who travel on Spirit of Tasmania to Victoria and Tasmania every year.
Read the full story here.
Construction of Spirit of Tasmania's passenger and freight terminal is due to begin later this year and will be operational in 2022.
---
About the project
Spirit of Tasmania is relocating its Victorian operations from Station Pier, Port Melbourne to Corio Quay, north of Geelong to provide an improved experience for the 450,000 passengers who travel annually and support the long-term operations of this highly valued service.
GeelongPort has partnered with Spirit of Tasmania to develop a dedicated passenger and freight terminal for Spirit of Tasmania's vessels.
The new 12-hectare site located within GeelongPort's Corio Quay precinct will include a passenger terminal building, a vehicle marshalling area for 600 cars, a parking area for 150 trucks, security facilities, public amenities, crew accommodation, a cafe, children's play area and a pet exercise area.
Construction of the new facilities will start in 2021 and will be operational by 2022.
---
Welcome to Spirit of Tasmania Quay!
The concept design below provides an overview of what Spirit of Tasmania Quay will look like. Click on the icons on the map to discover more about the key features of the terminal precinct.
Stay tuned in the coming months for an update on the broader precinct design.
---
---
Did you know...
The construction of the terminal facility will generate local jobs in construction
The relocation will bring more jobs to the local area.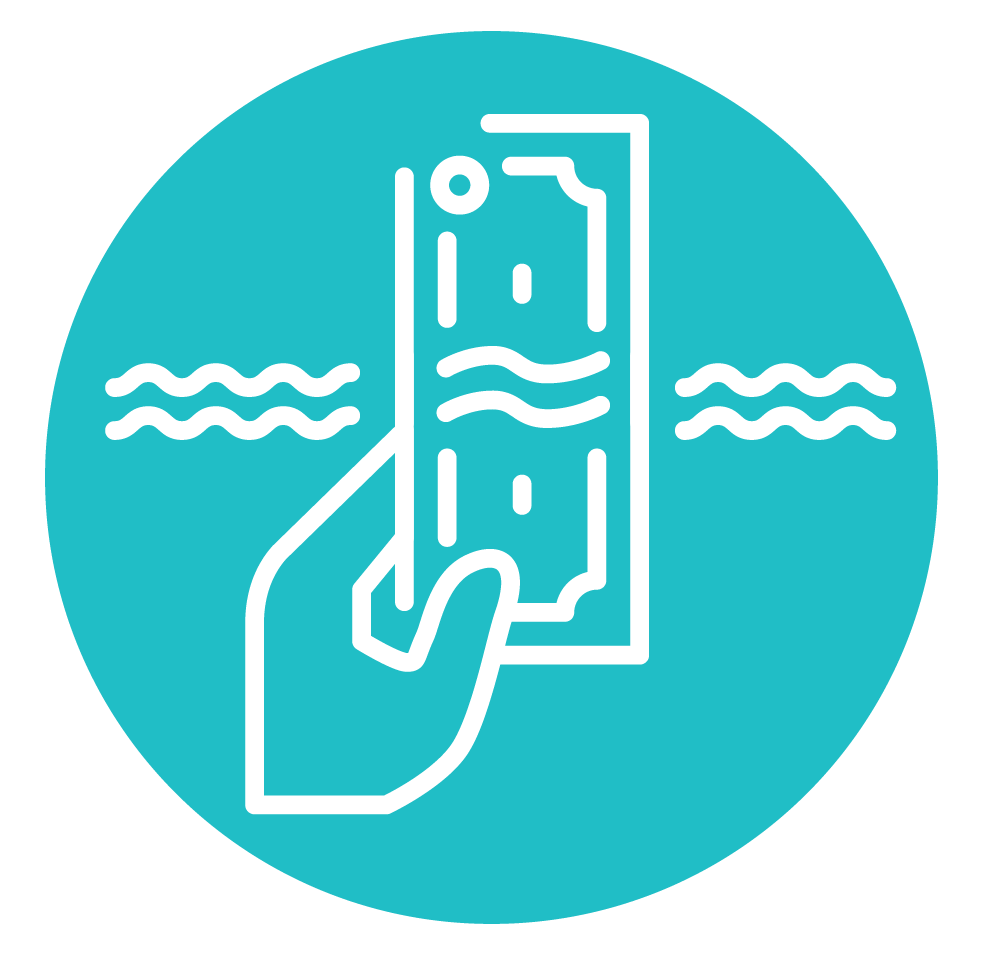 The relocation will increase tourism expenditure in the region
The project will provide growth opportunities for freight in Victoria