Building Spirit of Tasmania Quay
GeelongPort has worked closely with Spirit of Tasmania over the past two years to transform our Corio Quay South precinct into the new home of Spirit of Tasmania.
Our dedicated Project Team managed the construction of the new 12-hectare precinct, overseeing three extensive construction packages, including marine works, landside construction, and the passenger terminal building.
Construction of Spirit of Tasmania Quay has been a significant project for GeelongPort and we welcome the opportunities it will create for the region.
Major construction works complete
We're excited to announce that we have completed major construction works on the new 12-hectare Spirit of Tasmania terminal precinct.
We want to thank our construction contractors Fitzgerald Constructions Australia, BMD Construction and Kane Constructions, as well as project managers AAP Group, for working tirelessly over the past 18 months to transform the site into the new home for Spirit of Tasmania.
At the peak of construction, there were 400 workers onsite who worked a total of 440,000 hours to get the job done.
Slide the bar across to see the site before and after.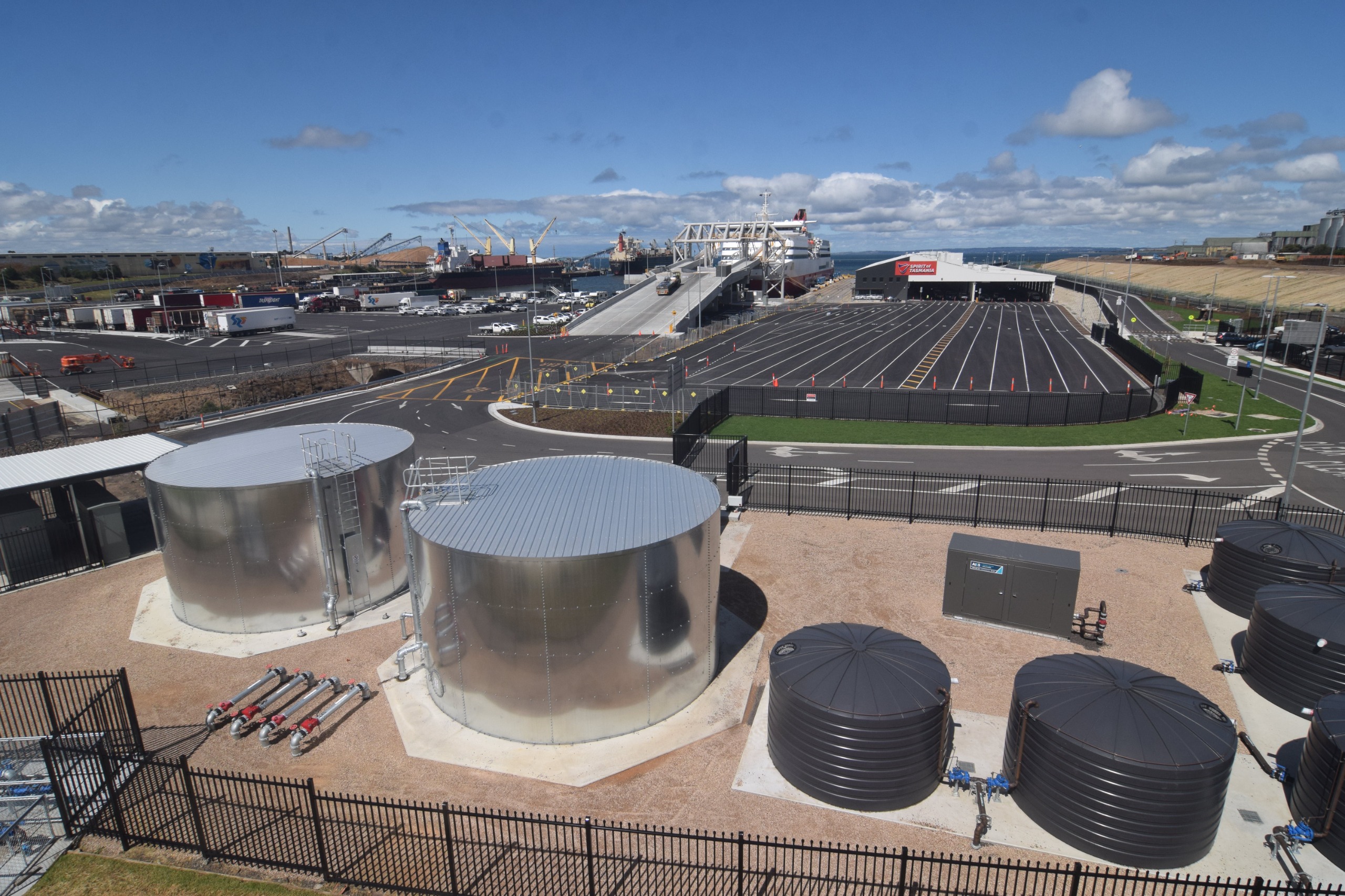 Check out the state-of-the-art features
The brand-new, purpose-designed Spirit of Tasmania Quay terminal features world first, innovative technology that puts passenger comfort and operational ease front of mind.
For example, an Automated Mooring System (AMS) with six Cavotec Moormaster units will support safer and more efficient mooring, and a world-first three-level access ramp will allow cars, caravans and heavy vehicles to board and disembark the ship simultaneously.
It includes all the creature comforts passengers will need to relax before they board the ship, including easy access and ample parking, undercover areas for vehicles, seamless boarding and security processes, and comfortable passenger lounge with a café and children's play area.
Check out some images of the engineering and design below.
First sailing into Geelong
Spirit of Tasmania arrived at its new home, Spirit of Tasmania Quay, on Sunday 23 October. The first sailing into Geelong marked an exciting new chapter in the history of the Greater Geelong region.
There were more than 700 people onshore to welcome Spirit of Tasmania, plus many more gathered at vantage points around Geelong to watch the vessel sail into GeelongPort. Passengers on the first sailing and community members present onshore enjoyed a range of family friendly activities and local food to celebrate the occasion.
Attendees were also able to see the world-first three-level access ramp in action, which allows cars, caravans and trucks to board and disembark the ship simultaneously. This engineering innovation significantly reduces the time it takes the load and unload the vessel, improving operational efficiency for the service.
A new era for Geelong
The relocation of Spirit of Tasmania to Geelong in October will signify a new era for GeelongPort, the Greater Geelong region and regional Victoria.
The prime location of the new terminal provides easy access to some of Victoria's best destinations, and will deliver a number of benefits to Great Geelong and regional Victoria.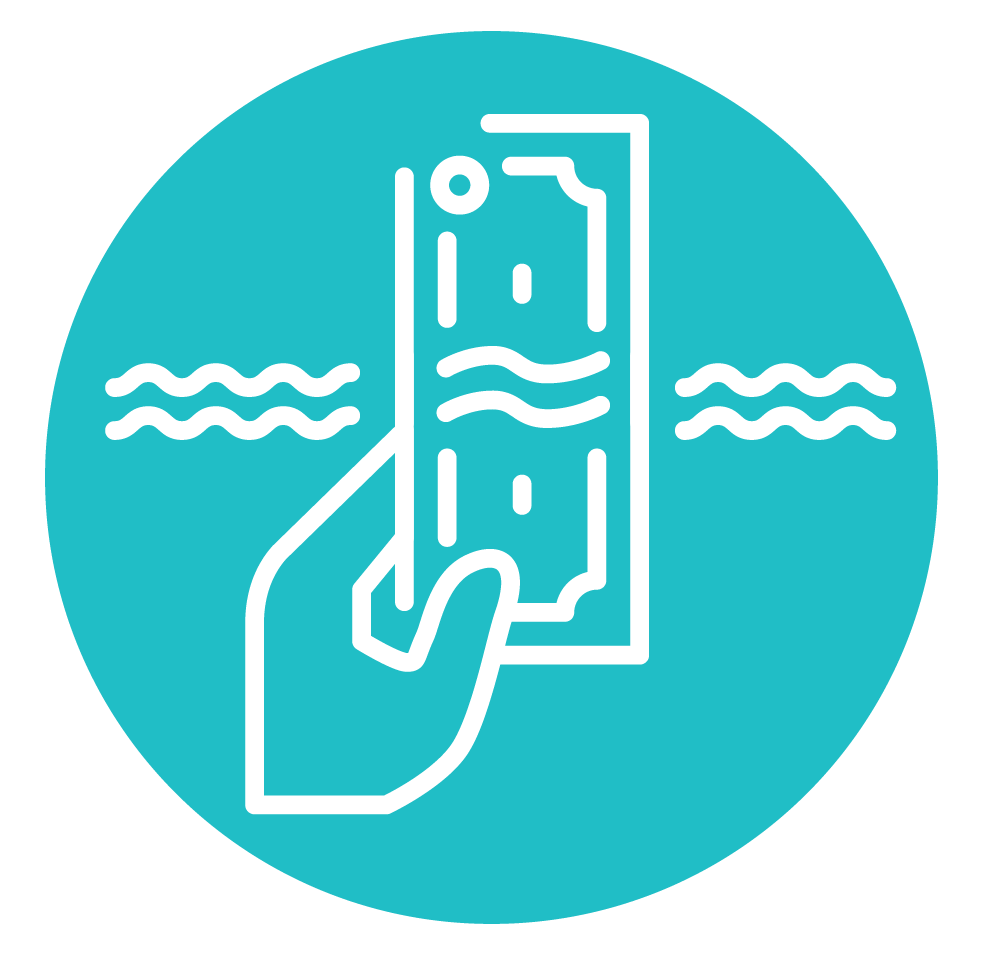 Increase tourism expenditure in Geelong by $174 million by 2030
Open up new markets for freight
Create growth opportunities for hospitality, agribusiness and logistics sectors
---
Frequently Asked Questions
---