Help us make a great home for Spirit of Tasmania!
GeelongPort is excited to welcome Spirit of Tasmania to Geelong in October 2022 and will work with the local community and passengers to make the move seamless for everyone. We encourage you to follow this page to keep up to date on how the project is progressing.
Explore the precinct
Take a tour of the new state-of-the-art terminal precinct in the short clip below.
Work is underway!
Work is well underway on the new Spirit of Tasmania passenger and freight terminal at GeelongPort's Corio Quay precinct.
The 12-hectare site is currently being transformed into the new home of Spirit of Tasmania which will include a new passenger terminal; marshalling area for up to 600 passenger vehicles; upgraded berthing, boarding and mooring facilities; and dedicated parking for visitors, passengers, freight clients and staff.
We have partnered with three experienced principal contractors to construct the new terminal precinct
Fitzgerald Constructions Australia who are undertaking marine works necessary to expand the wharf, berthing and loading facilities for the terminal.
BMD Constructions who are delivering the landside civil construction within the port boundaries.
Kane Constructions who are constructing the passenger terminal building.
We are working closely with our contractors to ensure they are sourcing goods and services locally where possible.
This is an important milestone for the project, and we will keep the community and Spirit of Tasmania passengers updated about our progress as we prepare to welcome Spirit of Tasmania to Geelong on 23rd October 2022.
Welcome to Spirit of Tasmania Quay!
We have updated the original concept design that was released in December 2020 to include new features to provide a world class experience for Spirit of Tasmania passengers.
New features include a round-a-bout to help with traffic flow within the precinct and a world first three level access ramp for efficient boarding.
Click on the icons on the map to discover more about the key features of the terminal precinct.
New design of the terminal building released
GeelongPort and Spirit of Tasmania have unveiled the design images of the passenger terminal building which will be constructed at Corio Quay in Geelong. Click through the images below to explore the design.
The state-of-the-art building has been inspired by the natural landscapes of Tasmania and will provide a contemporary and comfortable experience for the hundreds of thousands of visitors who travel on Spirit of Tasmania to Victoria and Tasmania every year.
Read the full story here.
Concept images of Spirit of Tasmania's new terminal building
---
---
---
Did you know...
The construction of the terminal facility will generate local jobs in construction
The relocation will bring more jobs to the local area.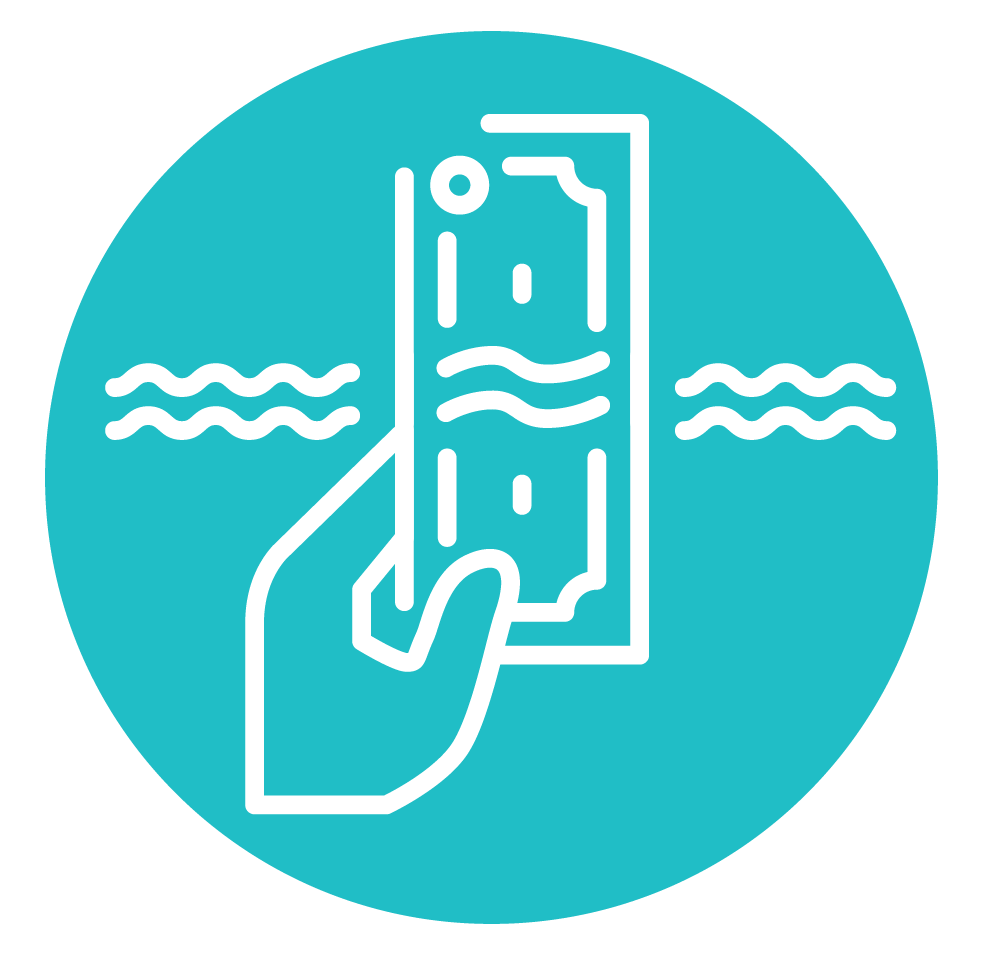 The relocation will increase tourism expenditure in the region
The project will provide growth opportunities for freight in Victoria